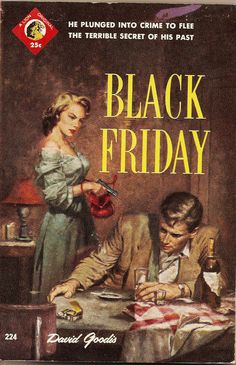 Black Lizard trade paperback reread. I don't like to use the term "noir" for fiction but this is as noir as it gets. Very bleak. Characters who have fallen from the fringe of society. Goodis was among the darkest of the hard boiled pulp writers. And a mystery himself.
---
https://lareviewofbooks.org/review/mysteri…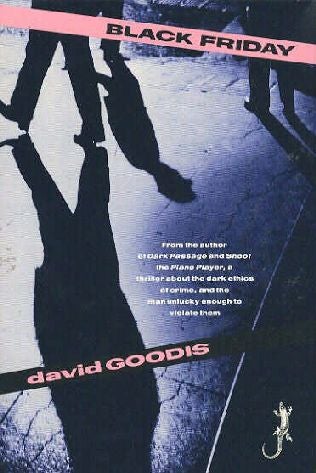 It's a slim book, only 130 pages. Truffaut's movie, Shoot the Piano Player (1960), was from the Goodis book, Down There. He also worked for a time in Hollywood writing screenplays.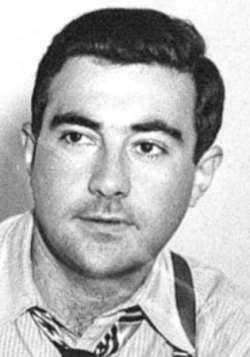 http://newimprovedgorman.blogspot.com/2011/12/forgot…
"In fact, the craftsmanship (David Goodis) mastered in all those years of turning out fiction for the pulps was sometimes all that salvaged his books from a morass of aberrant psychology and obsession." —James Sallis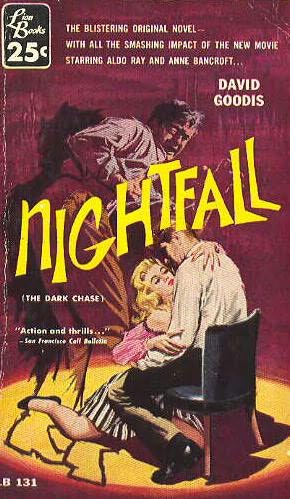 ---
http://www.crimeculture.com/Contents/Goodi…

---
http://www.philadelphiaweekly.com/news-and-opini…
---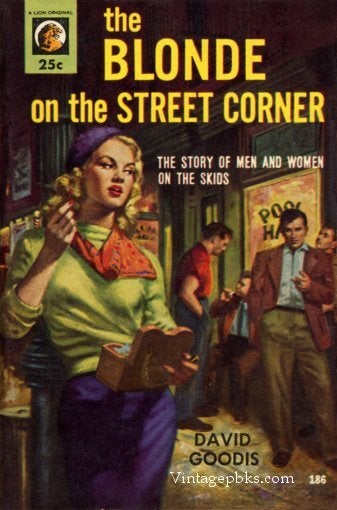 Cultural historian Geoffrey O'Brien says it well: "David Goodis is the mystery man of hardboiled fiction … He wrote of winos and barroom piano players and small-time thieves in a vein of tortured lyricism all his own." The way O'Brien sums up Goodis: "He was a poet of the losers."