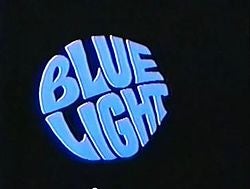 60s TV. Found both of these at one of my Youtube bookmarks. Blue Light is spies. Larry Cohen co-creator. The Name of the Game an early wheel series. Three rotating stories. Spielberg did a science fiction episode written by Philip Wylie.
Intro.
http://mysteryfile.com/blog/?p=16133
- Review.
---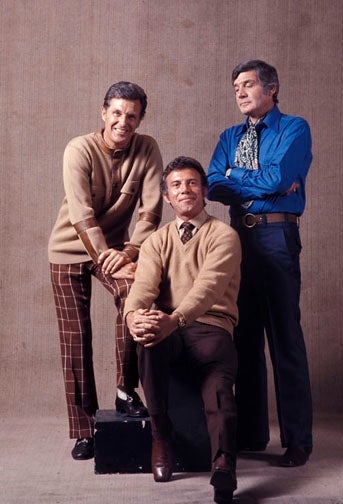 ---
Youtube bookmark here.
---