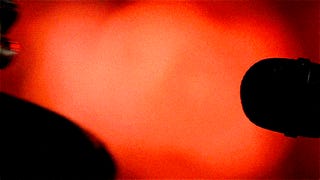 🎜 Try imagining a place where it's always safe and warm. "Come in," she said, "I'll give ya shelter from the storm."🎜...Good news, Boppers: it appears the very worst of Irma has passed. I say this somewhat hesitantly due to the fact that Irma's wind field is massive and we are still getting hammered by gusts which have to be in excess of 80 mph. But thus far I still have power and can tell that that the storm is on the wane. Where I live, in East Orlando, we threaded the needle just outside the decaying eye wall. I don't think we ever endured sustained hurricane force winds and I am grateful for this. But it was no picnic. This kind of wind is scary as shit. And I got a while before I am truly outta the weeds. Gonna be very interesting to see my neighborhood come daylight.
---
In the run up to Irma's arrival, I thought I'd be all like this: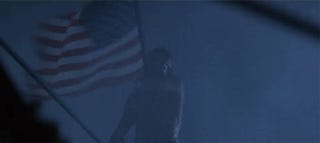 ---
The sad truth is, I was entirely like this: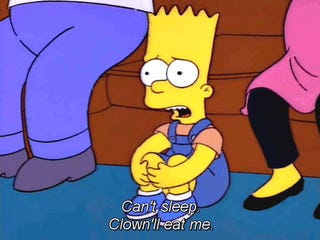 Stay tuned to WSTM "The Storm". There will probably be one more update coming. Irma's postmortem, or mine, depending how these next couple hours shake out.