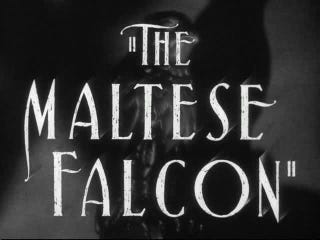 Listening to the DVD commentary with Bogart biographer Eric Lax. Double feature DVD from Big Lots! with Treasure of Sierra Madre. They both have the excellent Warner Night at the Movies extras, including shorts, cartoons, etc. Directed by John Huston.
I always search Trailers From Hell on movie posts and Google flat refused to send me to John Landis. Did not show up on the video search at all. I persevered and found it anyway. Stupid Google. What use is a search engine that won't give you the search results you need? Not the first time that has happened.
Trailers From Hell. It exists.
You'll take it and like it.
Eddie Muller intro.