This is often how I get my topics. During the latest home project I came across a bunch of stuff I haven't seen in ten years, or more. Like my floor safe. And my pencil sharpener. One time I did vintage soap ads because I had a brick of Ivory soap on the table.
j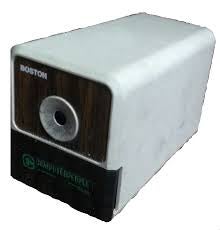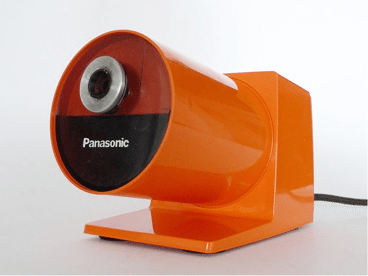 Winning bid $86.
---
https://www.officemuseum.com/pencil_sharpeners.htm
Nice link. Antique pencil sharpeners.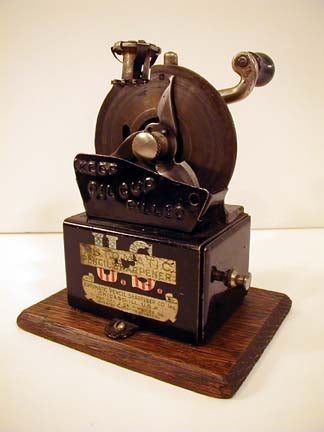 ---
http://lireos.com/blog/remodeling-your-kitchen-should-you-hire-a-decorator/
http://dicimo.com/blog/kitchen-remodeling-your-lighting-options-foxy-tips/
https://www.rubylane.com/item/61838-700271x20lgv6435/Bakelite-Pencil-Sharpener-Vintage-Key-Chain?search=1